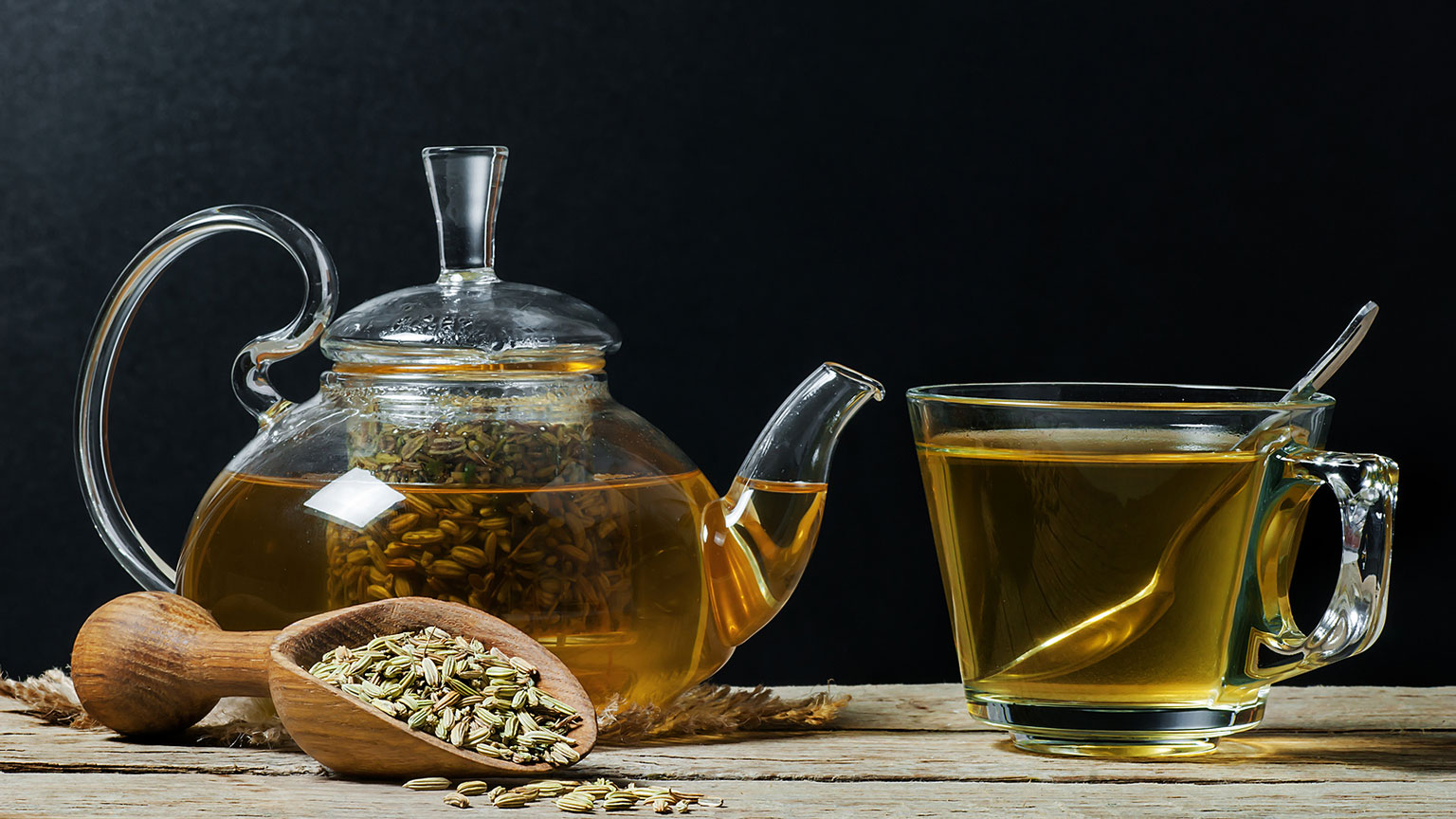 An energy-boosting infusion
For some people, the shorter days and colder weather can have an impact on their energy levels. But the stimulants in coffee, black tea and energy drinks aren't the only solution to give yourself some extra pep. An herbal infusion is a natural way for making sure your get-up-and-go hasn't gotten up and went! 
Here's a great recipe that will put a little warmth and vitality in your cup.
15 g eleuthero (Eleutherococcus senticosus)
10 g gotu kola (Centella asiatica)
10 g licorice (Glycyrrhiza glabra)
10 g hibiscus (Hibiscus sabdariffa)
5 g ginger
Place 1 tbsp of this mix in a cup of warm water and let steep for 10 minutes. Filter. Drink 1 to 3 cups a day instead of coffee or when tired. Store the dry mix in a sealed container away from light.